Description of project
<Figure>
The main objective of V4Design is to re-use and re-purpose existing heterogeneous multimedia content by semantically enriching it and transforming it in a 3D representation so as to inspire and support the design, architecture, as well as 3D and VR game industries
V4Design will enable: (1) re-use of content by enabling its efficient collection from content providers and crawling from public web resources, (2) re-purpose of content by developing novel approaches for visual content analysis through 3D reconstruction and modelling, localization of objects in visual data, automated extraction of aesthetics and style information from visual and textual data, generation of 3D objects enhanced with semantics and explanatory text descriptions and finally by implementing innovative architecture, design and VR game authoring applications.
Members of the Consortium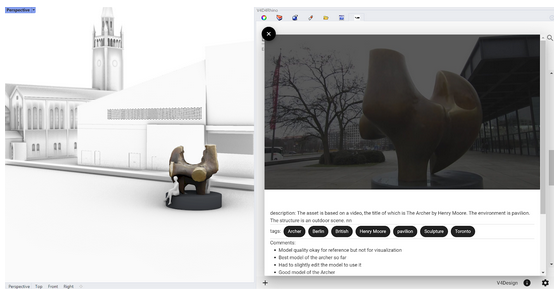 McNeel Europe, the Aristotle University of Thessaloniki, School of Architecture...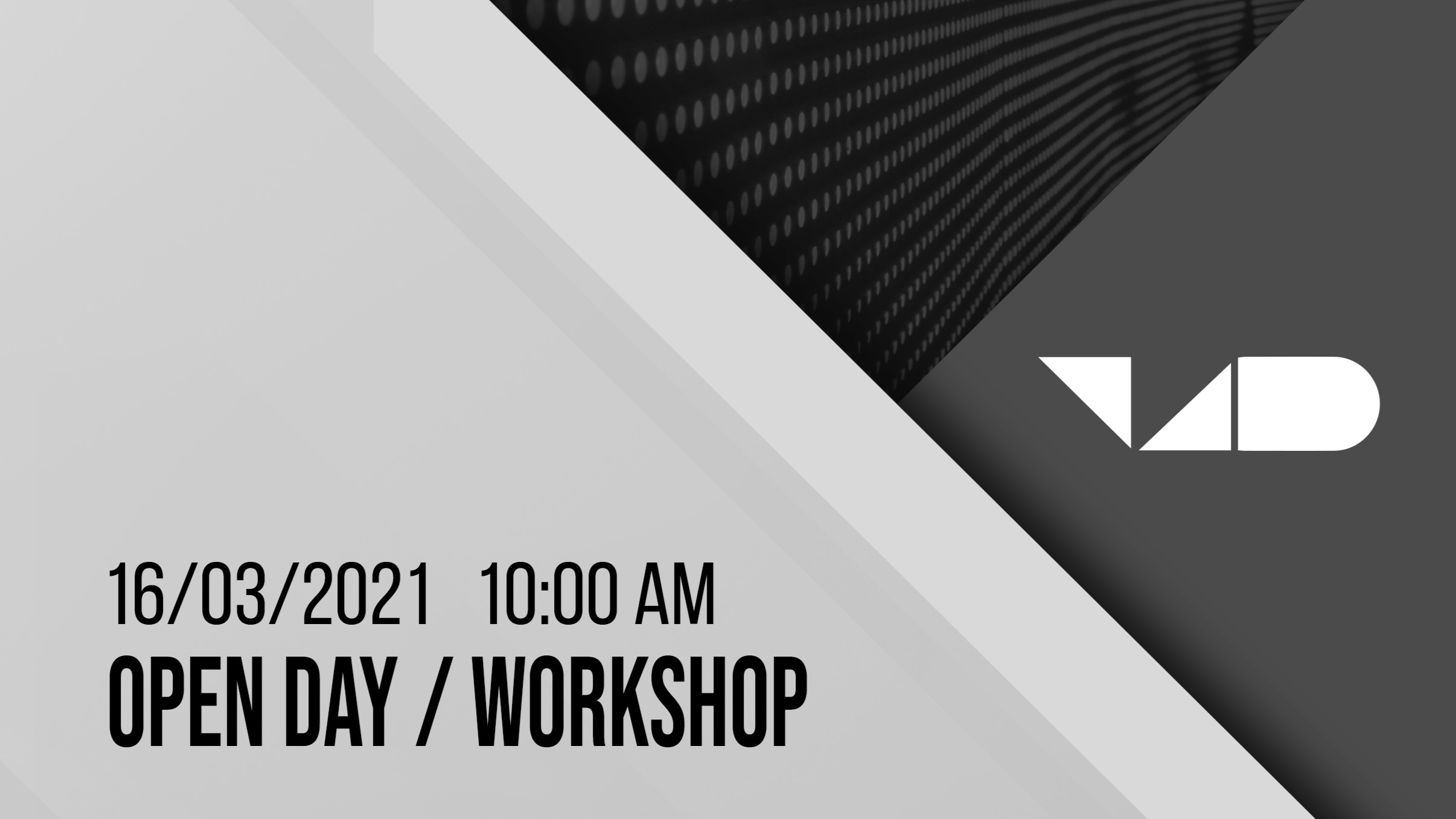 The V4Design project is coming to an end, but not...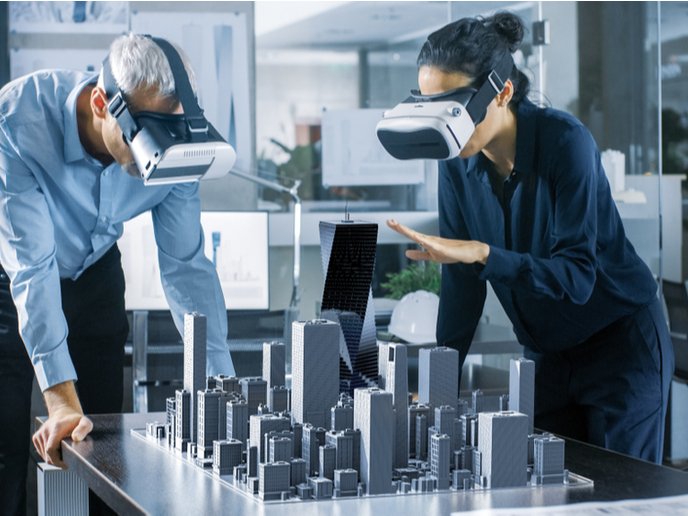 Pleased to share that the V4Design project has been published...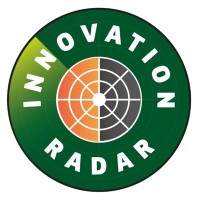 Two main results of the V4Design project have been selected...